Festival Of Britain 1951
1951 Festival of Britain
The village turned the clock back to 1851 and all those who took part in the festival dressed in clothing suitable for that time. A stall was established on the green at 6am for sticking on moustaches and beards.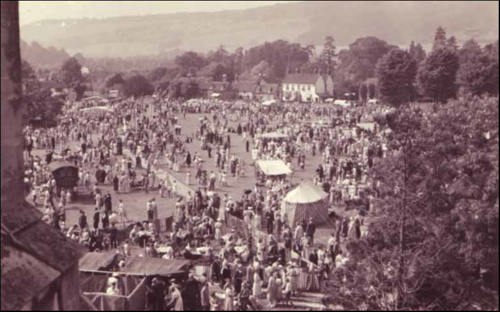 There was a wide level of publicity and the event attracted around twenty one thousand people from around the world. Villagers were asked to open their homes for foreign visitors to look at and to take tea.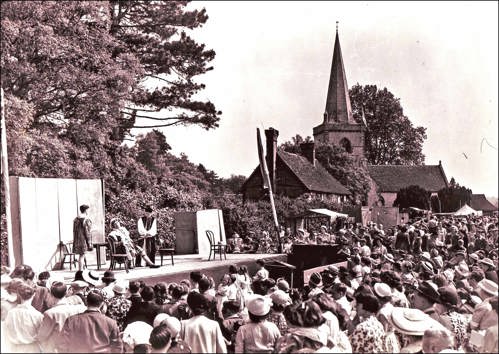 Running all day in the village hall was a show adapted by Maria Marten "Murder in the Red Barn". The villain was played by Dick Talbot, who everyone agreed should have been awarded an Oscar at the very least for his performance.  Also in the cast among others were Claude Tickner and Ted and Arthur Budd.  
The event was featured on either Pathe News or Gaumont news and shown in cinemas.